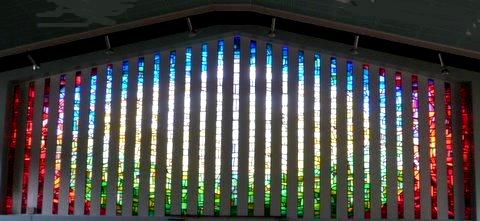 Each Sunday morning worship begins with a Call to Worship led by our Worship Group at 10:20.
This is followed at 10.30 by one of the groups from the JClub bringing a message to us. They often share some of the content they have been looking at within their groups.
The preacher then dismisses the JClub to go to its own worship and activities, and leads worship for the rest of the service.
After the service, we have refreshments with the JClub and join them for their closing prayers.
Feel free to join us!