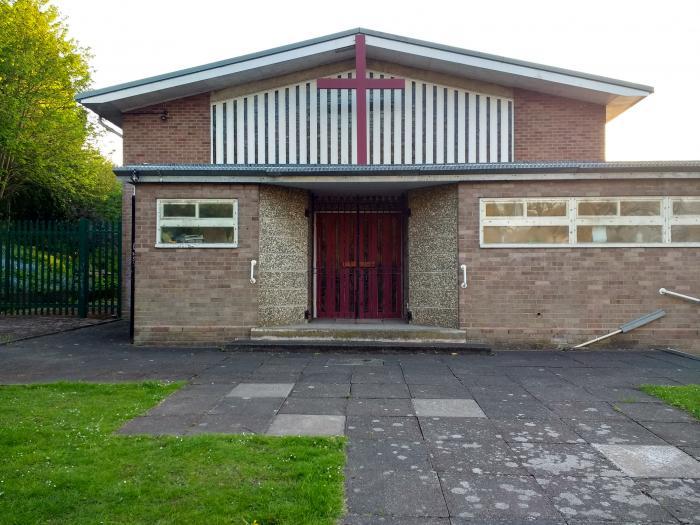 Prayer for the Week
Father, teach me to find You. You are in plain sight, and yet I
seem to always miss You. In these times of fear and
uncertainty give me the wisdom and discernment by Your Spirit
that I need to understand You and hear your still small voice
speaking. Help me to hold on with faith to trust in You to
reveal the mystery in Your time. Be always with me. Amen.
Our church is one of fifteen in the Vale of Stour Circuit.
We believe Providence is led by Holy Spirit and glorifies God the Father and lifts up high the name of Jesus.
We are a vibrant Church with a variety of activities running, and a mixture of traditional and modern styles of Worship.
We are striving to do His will in our Community.
Come and spend some time in His presence; He might meet your needs right here.
Why not come and see what we are up to? You would be most welcome.