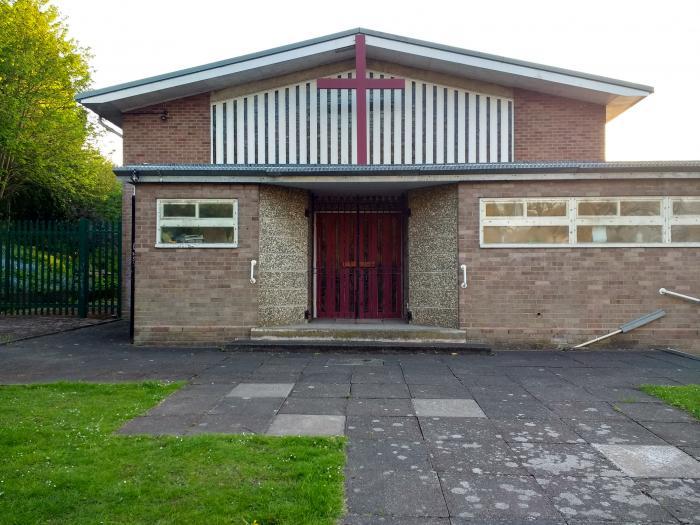 We are maintaining Safe Seating 
Sunday Worship  10:20  Diary of weekly events can be seen on Our Church - Prayer and Reflections 
If you would like to be kept in the loop by email, please check out our Contact page and give us permission to add you to our Newsletter mailing list by selecting the category 'Newsletter Request'.
We look forward to hearing from you.
On our Worship at Home page, you can find a few things to do.
We also have some Prayer and Reflections to help you through this time of lockdown.
Our church is one of fifteen in the Vale of Stour Circuit.
We believe Providence is led by Holy Spirit and glorifies God the Father and lifts up high the name of Jesus.
We are a vibrant Church with a variety of activities running, and a mixture of traditional and modern styles of Worship.
We are striving to do His will in our Community.
Come and spend some time in His presence; He might meet your needs right here.
Why not come and see what we are up to? You would be most welcome.