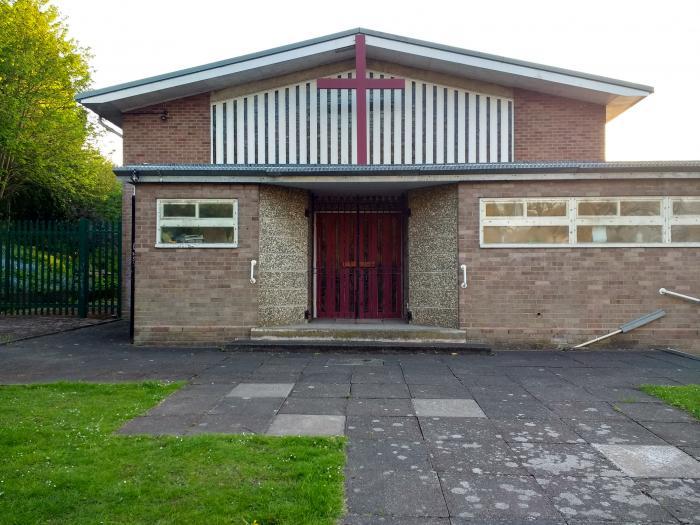 In the light of the Coronavirus (Covid-19) pandemic UK restrictions, we are unfortunately unable to run our usual group meetings and events.
Christmas Day service at 10am
(Virtual Church Boxing Day @ www.valeofstour.org.uk.
Other services are still available online most weeks)
New Year Service 2nd Jan with Josephine Soon
(New Year Celebration & Covenant)
We have left our website pages for events and group meetings online for reference.
We are currently exploring ways of continuing to be Church whilst being 'together apart' by meeting on-line.
Initial trial runs have been successful, and our Virtual Church is available on our Circuit website.
If you would like to be kept in the loop by email, please check out our Contact page and give us permission to add you to our Newsletter mailing list by selecting the category 'Newsletter Request'.
We look forward to hearing from you.
On our Worship at Home page, you can find a few things to do.
We also have some Prayer and Reflections to help you through this time of lockdown.
Our church is one of fifteen in the Vale of Stour Circuit.
We believe Providence is led by Holy Spirit and glorifies God the Father and lifts up high the name of Jesus.
We are a vibrant Church with a variety of activities running, and a mixture of traditional and modern styles of Worship.
We are striving to do His will in our Community.
Come and spend some time in His presence; He might meet your needs right here.
Why not come and see what we are up to? You would be most welcome.